When done well, business storytelling gives a compelling reason for consumers to buy from you. A good brand can inspire trust between your business and customers, employees, and suppliers.
If you own a small company, knowing how to tell your business story needs to be a crucial part of your operations. A brand story has a strategic purpose aimed towards drawing people in. To perfect your story, try the following tips.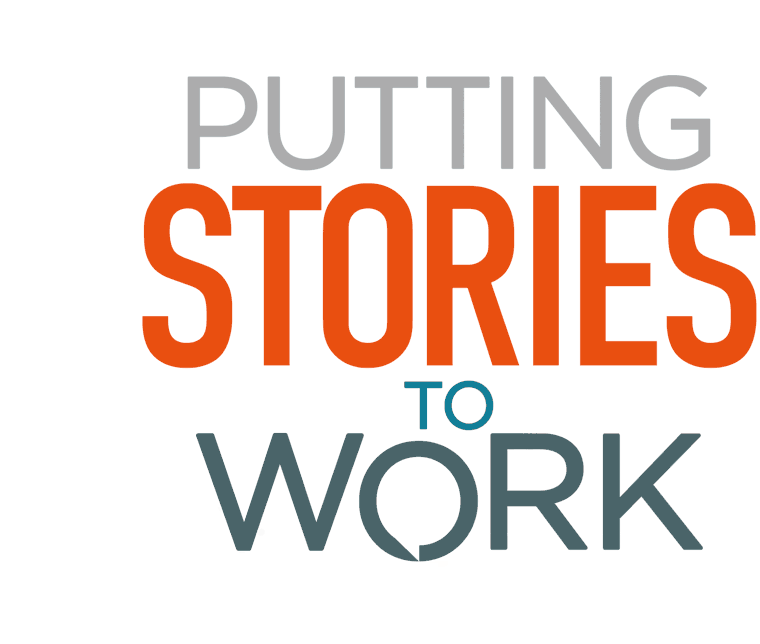 Movies like WALL-E, Up, and Toy Story are the maximum expression of the power of stories. They hook 3-year-olds and 99-year-olds with the same passion by exploiting our lust for adventure, beauty, truth, and love.